OUR EXPERT SERVICE TO YOU
Our guarantee to expert service goes beyond delivering industry-leading robotic and automation solutions customised to your specific needs. After your automation equipment is installed, we will continue to provide dedicated support and ongoing service to ensure maximum robot performance and return on investment over the life of your asset.
Our in-house skilled technicians are trained service and application engineers with years of experience working with Yaskawa, OTC Daihen, and Doosan equipment and we understand the need for technical knowledge and support on robotic automation.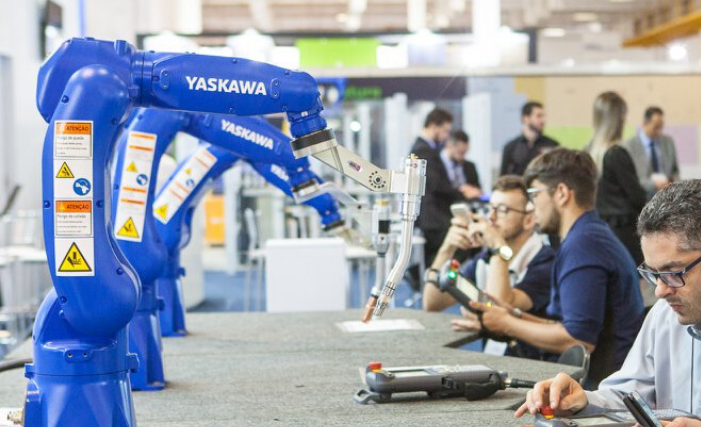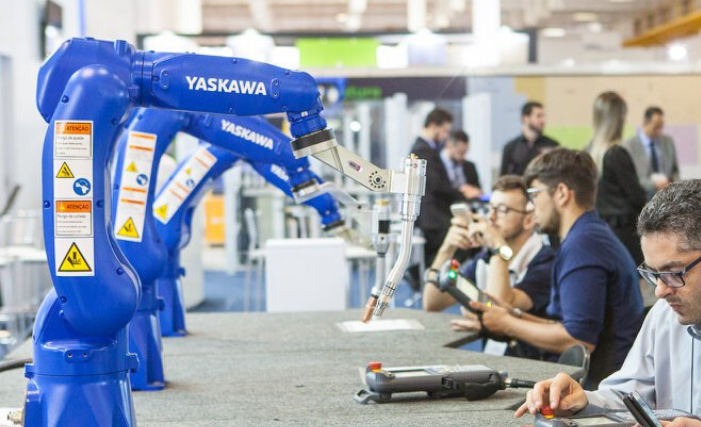 Train Your Robot Operators
Join us to learn and gain hands-on experience to make the most of your Autoline solution today!
Preventive Robot
Maintenance
Extend the life cycle of your robots for increased productivity, better safety, reduced labor costs, higher profitability and optimize for a rapid return on your investment.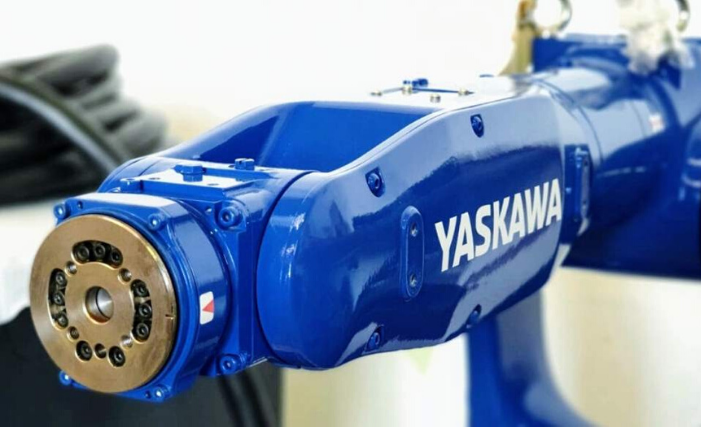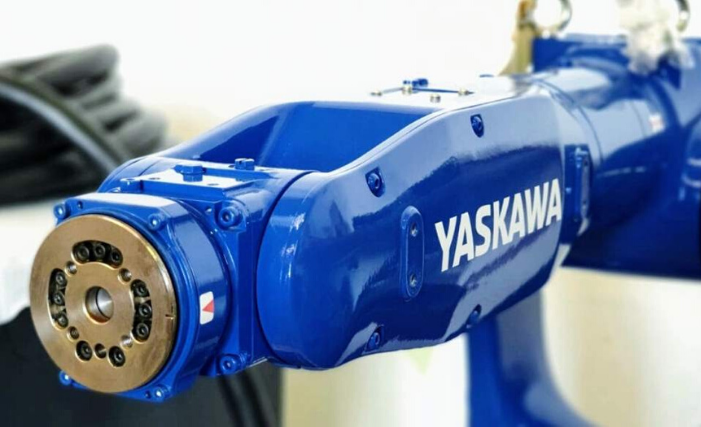 TRAINING OR SERVICE ENQUIRY?
Do you need training or need your robots serviced?
Submit the form below and we will get in touch!