YOUR ROBOTIC, AUTOMATION &
CONVEYOR EXPERTS
At Autoline, we have over 35 years' experience in the
automation industry and being New Zealand's leading robotic and automation
solutions provider, we fully understand process and production
improvement requirements.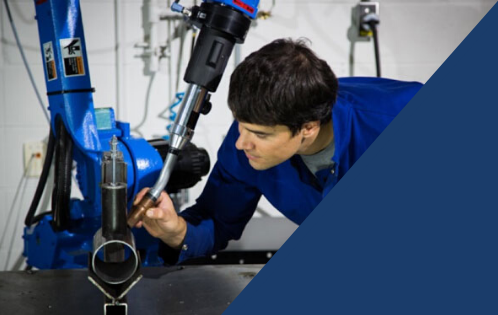 NEED TECHNICAL SUPPORT?
WE HAVE GOT YOU COVERED!
ROBOT SOLUTIONS FOR NEARLY EVERY INDUSTRY & APPLICATION
We provide complete customised robotic and automation systems to help increase productivity from your labor force, the workplace safety due to manual handling processes being carried out automatically and reduce waste and rework through the consistent quality of production, all for higher profitability in your business, a faster return on investment and a competitive edge in your industry.